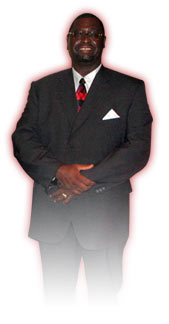 Whatever the occasion, Head Limo will get you there in comfort and in style. Customer service is our specialty and we pay attention to every little detail. Head Limo clients can count on friendly, efficient, on-time service. Expect your chauffer to arrive 15 minutes early, properly attired, in a clean vehicle.
Head Limo knows Las Vegas. Want Sushi at 3:00 a.m.? Gotta have a steak? We'll get you there. Feel like dancing Salsa? Or is hip hop more to your liking? Where is the best place to spot celebrities? Ask us. We'll take you there. Our customer service department keeps track of current and future events to help our clients plan a perfect Las Vegas trip.
We are on call 24/7. Major credit cards are acceptedM/C, Visa, Diners Club, AmEx. Airport pickups are also available.
Weddings
Proms
Bachelor / Bacheloret Parties
Quinceaneras
Sight Seeing
Golf Outings
Corporate Events
VIP Hosting